SHARDS OF HISTORY
This new show is a big madness. The history of the North of France in all its states, the history in fragments. Shatters of laughter, fragments of emotions, grandiose scenes, intimate paintings, costumes by the thousands, impressive cavalry, dancers, singers, actors, acrobats. A total show, very rhythmic, all in contrasts, on an original and intense music.
Dominique MARTENS, director
BECOME VOLUNTEER
Join the big family of volunteers who allow young and old, through the Fééries Nocturnes, to dream of their sweet past …
2.5 hectares of scenic space
700 volunteers
450 families mobilized
35,000 annual volunteer hours
3500 costumes
More than 100 decorations
WHAT TO DO IN ARRAS?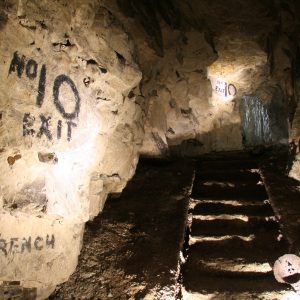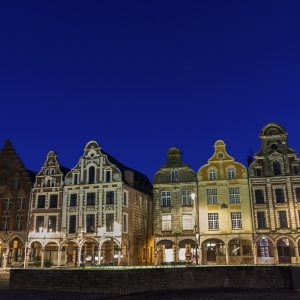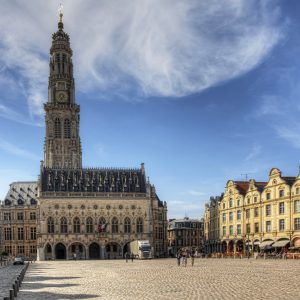 CONTACT
For any questions or inquiries.